Boost is a smaller mobile carrier riding T-Mobile's network. So if you're coming from them, you'll know what their coverage is like. Amazing in big and medium sized cities, not as great in rural areas seems to be the consensus. AT&T is your typical massive telecom, like Verizon, where you'll pay a bit more for some really nice features on one of the nation's best networks.
Plans & Pricing WINNER: Boost Mobile

Coverage & Reliability WINNER: AT&T (but Boost is on T-Mobile which is solid!)

Data & Other Features WINNER: AT&T

OVERALL WINNER: AT&T, (Though Boost will save you some cash)
Cheap, Simple Plans


✔ Super Cheap Plans
✔ No Contract
✔ Pre-Paid Option



Solid Unlimited

✔#1 for Unlimited
✔ Great Coverage
✔ Higher Prices


Boost vs AT&T: Plans & Pricing
We're giving this one to Boost Mobile for the steep discount you'll receive over their larger rival, AT&T. They have a ton of low priced options that still include features like HD video and most of what you'll probably need (we'll get to AT&T's win on features below). AT&T's plans start at about $35 per line but quickly grows to 40 or 50 when you reach for those bonuses you've probably come to AT&T for. Most of Boost's plans are actually similar in cost to AT&T BUT.. they have a nice $35 plan with a hotspot and Unlimited everything so we're giving them the win here for those of you who are looking first and foremost to the price of your new plan:
*Prices, plans, and availability change often – check each service provider's website for the most current information.
Boost vs AT&T: Coverage
In these kinds of coverage comparissons between networks, we usually give the edge to Verizon, with AT&T coming in second place for raw, national coverage area. T-Mobile is a very close third here and Boost rides on their network so if you live in a major city you might see no difference, or even better coverage on Boost. We're giving the edge to AT&T for their rural coverage dominance traditionally. Perhaps a new study will be released in the coming years that shows Boost/TMobile's network has reached parity with AT&T, but not for now.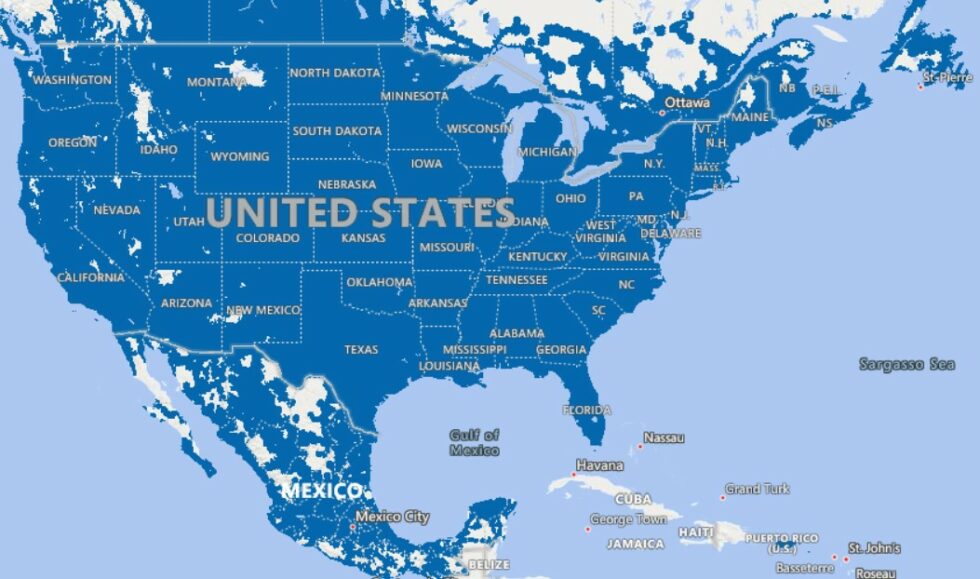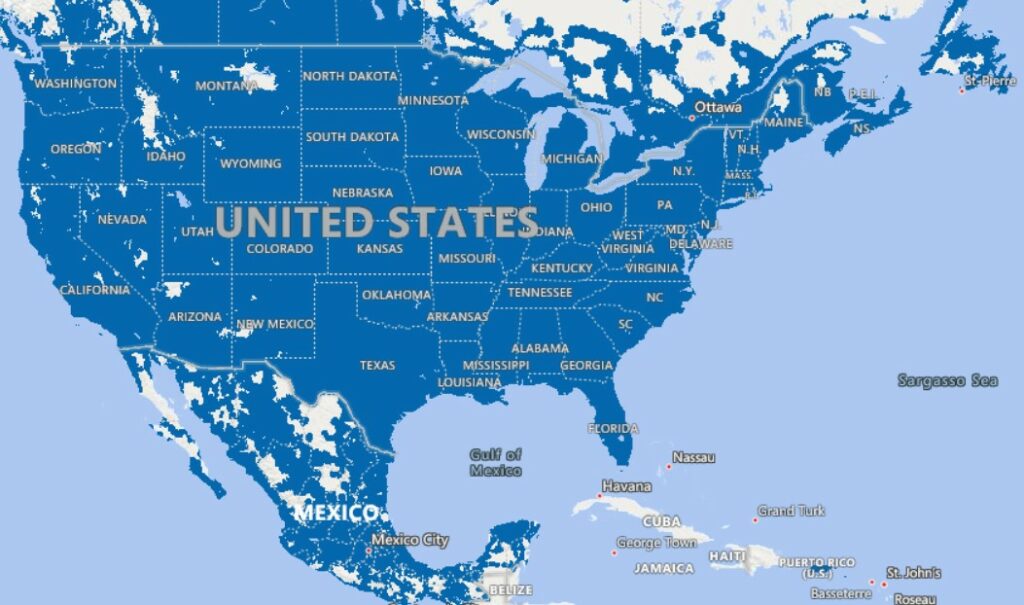 ATT Coverage Map (click Map to Interact)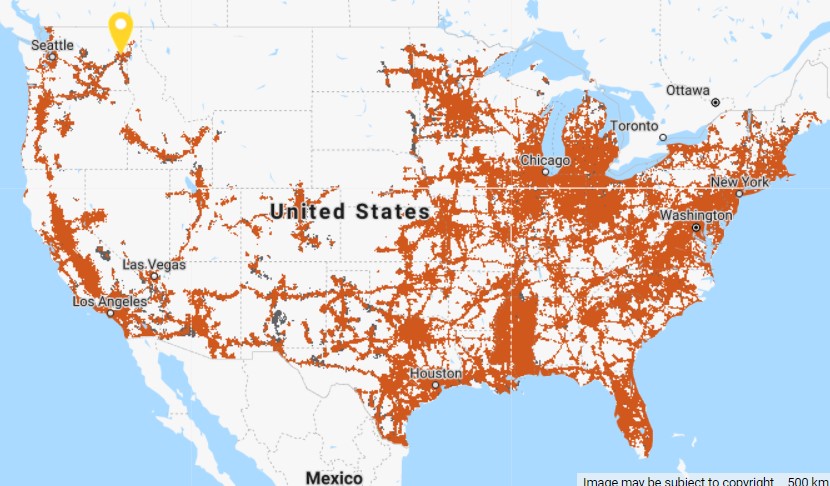 Boost Coverage Map (click Map to Interact)
Boost vs AT&T: Data & Other Features
AT&T has some of the best features of any carrier really. HBOMax is a classy, nice add-on for any family or single plan. They have some of the best Unlimited deals on one of the best data networks with unlimited HD streaming on most plans. Boost's plans are on T-Mobile network so it's not bad but not one of the top two out there. They've won some awards for data speed and they're getting faster every year.
That being said Boost does have the Hotspot feature included in some of their lowest tiered plans. Most carriers make you hit that 40 or $50 mark for that much Hot Spot action. So don't rule out Boost because of features if you're not an HBO fan and don't care about rural coverage.
Boost vs AT&T: Which is Better for You?
The perfect candidate for a Boost plan over a carrier like AT&T is looking for a great deal on a pretty good plan. She lives in an urban area and rarely needs rural coverage. She wants to save a buck but she also needs that hot spot to handle her business on the go. Grab a Boost plan.
AT&T has some really great options for Unlimited family plans where the price comes down per line while retaining some of those awesome features like free HBO we talked about in the features section above. They have the better network (for now) and the customer service backbone throughout the country to allow us to recommend them to you here and now. Try AT&T.
Solid Unlimited

✔#1 for Unlimited
✔ Great Coverage
✔ Higher Prices



Cheap, Simple Plans


✔ Super Cheap Plans
✔ No Contract
✔ Pre-Paid Option